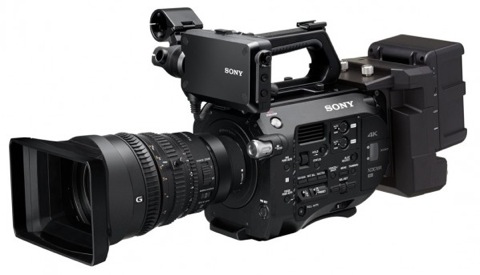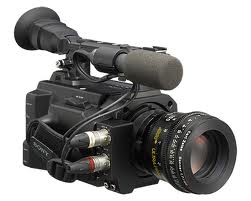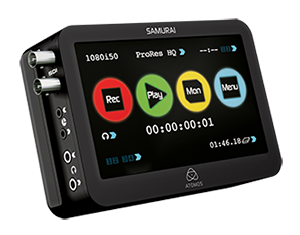 Cameras

Sony PXW-fs7 4k camera

Sony PXW-sf5 4k camera

Sony PMW f3 HD camera

Sony PMW ex1 HD camera

We also have the Convergent Designs Nano Flash recorder and the Atomos Samuraii digital recorders Our basic Camera package includes Sachtler camera support, an hd monitor, a six head tungsten/daylight lighting kit including chimera hoods, diffusion, gels, etc. a three channel audio mixer, lavalier microphones, Sennheiser 416 shotgun mic, audio cables, etc. A macbook Pro or Rain PC laptop for file transfer.
Additional Equipment available

Ronin-M 3-Axis Handheld Gimbal Stabilizer
2 GoPro Cam kit
Sony A6000
Canon 60D
Kobold 400w HMI

Kobold 200w HMI
Cinepar 575w HMI
Litepanels LED Astra lights
Seven Jib
Scrim Jim 6x6 diffusion frame, with Green screen
Gyoury Flourescent lights
Various muslin and studio cloth backdrops
Teleprompter w/operator