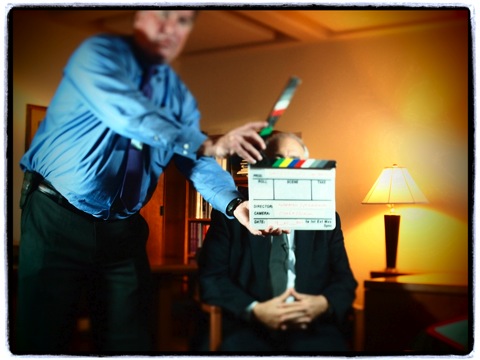 DanoPro Productions provides high quality video production services at reasonable prices. Our camera crews are among the best in the business. Danny O'Shea is a Washington, DC based Director of Photography with over 20 years of experience in Documentary, Production, News and Political camerawork. We own several cameras and shoot all formats HD and 4K and can provide camera crews for any event. We are committed to making your project shine and stand out with great images. Telling compelling stories through expressive photography is what we do best.

With over 20 years of experience covering stories around the world Danny brings his passion for creating memorable images, and his unique eye to telling your story effectively. As a Director of Photography and Lighting Cameraman Danny is known for quick efficient work, expressive lighting and an excellent eye for capturing stunning visual images. Whether working in High Definition, or 4k UHD, in Washington or anywhere in the world, we can deliver the goods on your next shoot.
The camera crews that we use are some of the most experienced in the business. We don't use interns holding microphones, only real sound recordists with top end gear. Our lighting directors and cameraman are other owner operators with a minimum of 10 years experience at network television level work or better.